m//~500 y.o?//~male?//eternal earth inhabitant//a demon who lost his way//very edgy don't get close i'll cut you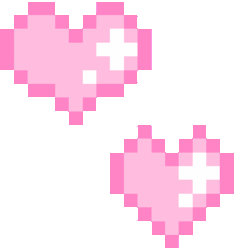 I was very evil back then but I got softer with time. A man is going trhu his redeption arc! i think.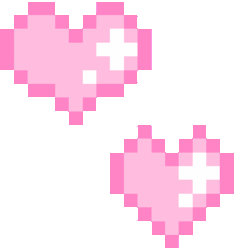 also dumb as fuck as I don't know what's going on 99% of time and i'm in constant agony, but I hide it very well >:)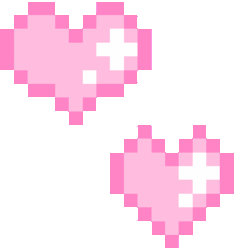 very rude and smug, but that's because I'm small and have a pretty face and I hate it when others asume that I'm a weak ass twink. try me bitch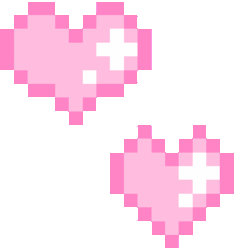 anyways most of my personality is made up bs to defend myself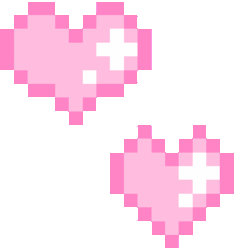 I'm just desperately grasping on the experience of being a normal human bean bc I'm trapped in a spiral of sadness of despair :(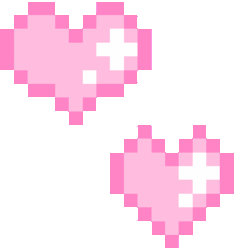 I still cope well.
my favourite food is fast food restaurant food -w- I spend a lot of time doodling in books and getting scolded for it. I like men and women equally, I like people who wear glasses, I like wearing oversized sweaters nd hoodies and better if I took them from a lover. I'm kind of a kleptomaniac (don't tell anyone!!). I like pastel colours, they make me feel calm, I like dressing in pink but also love how elegant black clothing looks. I love it when people run their fingers through my hair, I love showing affection and I love physical attention. I like hugs, kisses, caresses, but I'm more of a giver than a receiver. I'm dominant and sadistic but in a very romantic way. I literally don't remember ever sleeping. I can skip meals, I can just not eat at all, I can twist my trachea, get chocked by the most hateful hands, but I still wouldn't need to breathe at all. It's so tiresome. I literally don't need anything, I can just stand and do nothing and just watch and feel the time pass, clumsily crawling eternally on my body like a pathetic insect with hundreds and hundreds of furry slimy horrible legs. It's so horrible. I hAtE iT!!. I HATE it. I hat¡e i!!!t. I hate my body. I hate this vessel. I HATE IT. I h47e 1t. I hate who I am. I hate it. I hate it. I hate being ALIVE so much. OR AM I DEAD?? I hate it. I hate it. I hate it.
ohhhf!!uck! !! I got too personal I'm soorry ahaaa :)) I'm so tired send me back home.